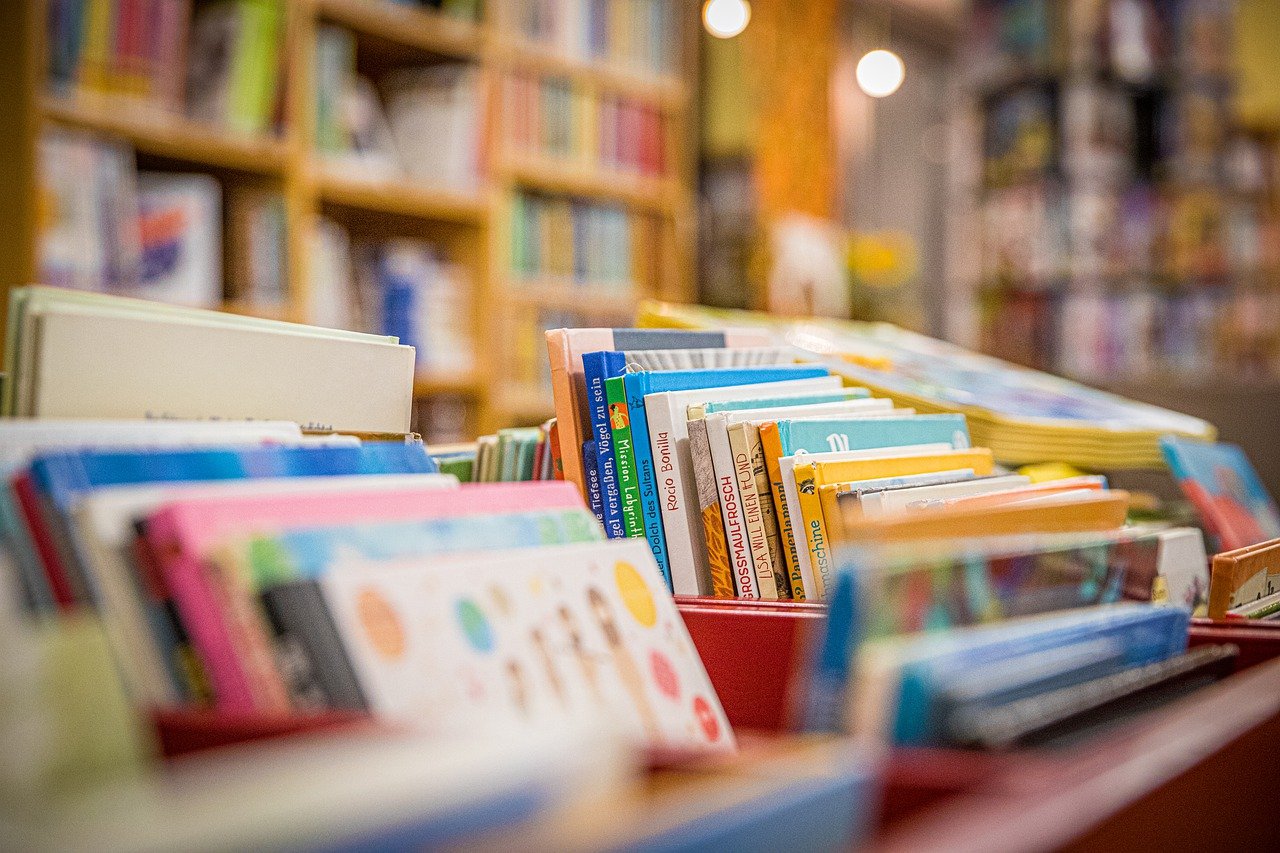 "There are many ways to enlarge your child's world. Love of books is the best of all."
-Jacqueline Kennedy Onassis
Discover the incredible story
"This book captures the essence of the Nisei soldiers' story for young people. It will add to our nation's understanding of who our neighbor is and who we are as a people. This is a truly inspiring story for young and old alike."
Eric Saul, Washington, DC, Historian and Museum Director
"Based on true events, The Plum Neighbor is an endearing and heartwarming story, not only for its historic importance, but also for its portrayal of human decency. Highly recommended!"
Graham Salisbury, Portland, OR, author of UNDER THE BLOOD-RED SUN and EYES OF THE EMPEROR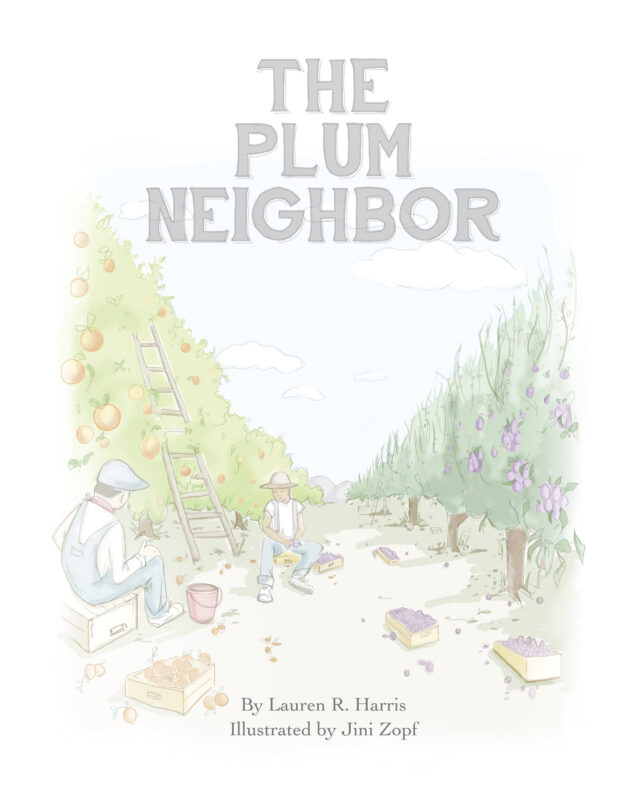 Bobby Bates and his family enjoy a warm friendship with their Japanese American neighbors. When the neighbors are suddenly removed to a guarded camp, the Bates protect their belongings until they return. Bobby joins the Army and finds himself trapped in an impossible battle. His unit is rescued and he makes an unexpected discovery. "The Plum Neighbor" is historical fiction based on stories passed down through the author's family. The inspirational example of courage, community and patriotism, set by heroes in the all-Japanese American 100th/442nd RCT, still rings true today.
More info →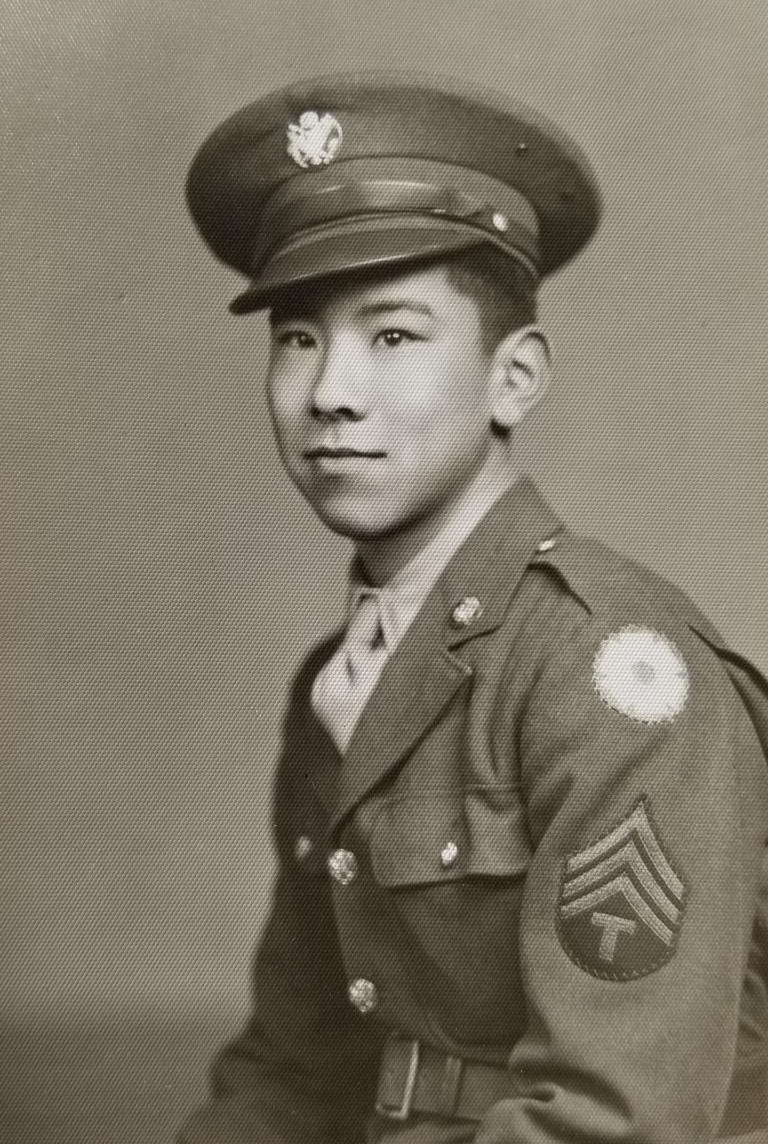 The story of Kenny Higashi reaches from the small town he's never left all the way to Europe's battlefields.
Read about him in my next book, A Place for Harvest: the Story of Kenny Higashi, coming April 2022!
Want me to speak at your school or group event?